6 Morning Mantras for Aging
I grow and evolve every year of my life
I feel more beautiful now than I did last year or last decade
I am exactly the right age, at whatever age I happen to be
Age is a state of mind and mine is in one happy state
I love my wrinkles and I adore the grey hair
I celebrate getting older every day
Sign up for our daily mantras here:
(by signing up you agree to receive email from us – you can unsubscribe anytime)
Error: Contact form not found.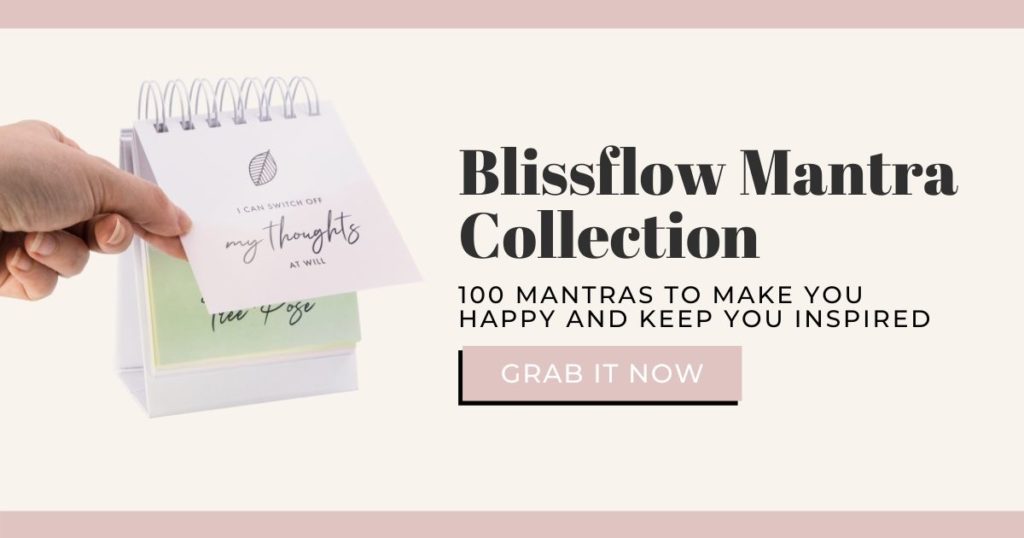 This perpetual flip book includes 100 mantras and affirmations to make you happy and keep you inspired. When you turn it around it tells you how to use the daily mantra (e.g. how to include it in your meditation or journaling practice). 
Shop our brand new Mantra Collection on Amazon now.