Yoga is not merely a physical practice but a transformative journey that touches every aspect of our being. One of the profound benefits of yoga is its ability to boost confidence and self-assurance. As we delve into the union of mind, body, and breath, we cultivate a more profound sense of self-awareness and self-acceptance. In this blog post, we will explore how yoga can foster confidence and empowerment, along with empowering yoga poses that can help improve self-assurance and unleash our inner strength.
New on YouTube: Yoga to Expand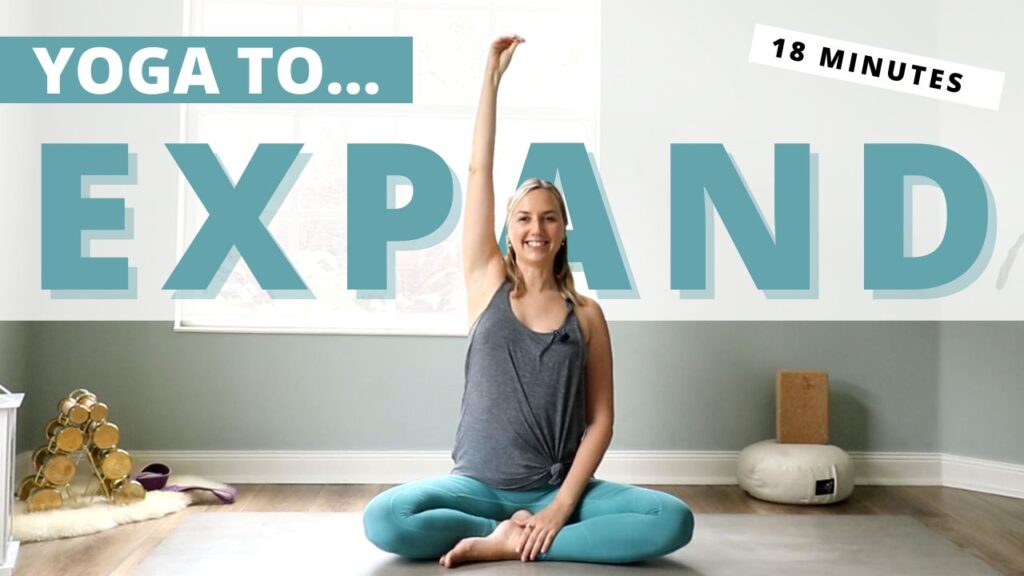 Click here to practice with me!
Yoga Poses for More Confidence
1. Mountain Pose (Tadasana)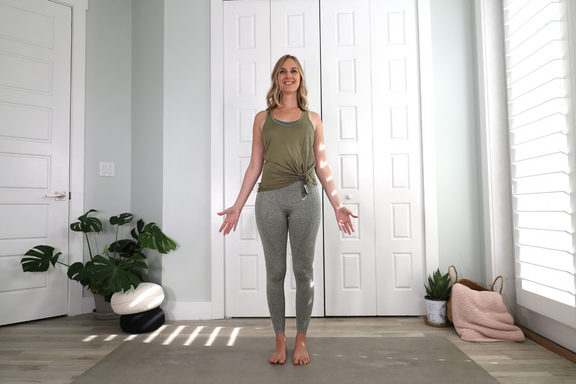 Standing tall and grounded like a mountain, Tadasana teaches us the power of unwavering strength and poise. This foundational pose builds awareness of our body's alignment and posture, instilling a sense of stability and confidence in our physical presence.
2. Warrior I (Virabhadrasana I)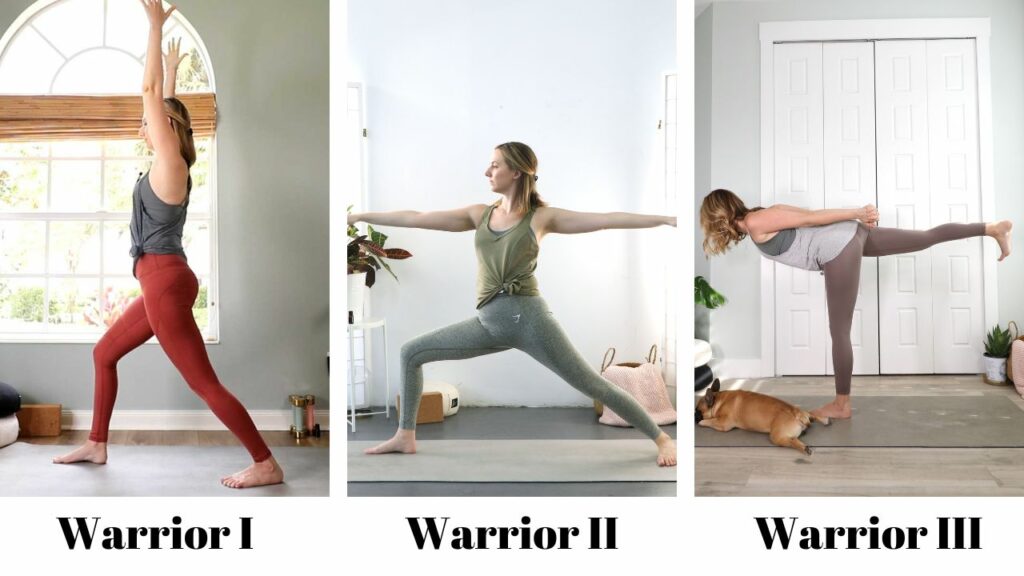 Warrior I is a foundational standing pose representing strength, determination, and fearlessness. As we ground one foot forward and extend the other foot back, we open our hearts and raise our arms toward the sky, embodying the spirit of a fierce warrior. This pose cultivates a sense of inner power and resilience, empowering us to face life's challenges confidently and gracefully.
3. Warrior II (Virabhadrasana II)
Embodying the warrior spirit, Warrior II encourages us to step into our power and face life's challenges with courage. This empowering pose stretches the legs and opens the chest, while the strong stance builds mental and physical endurance, fostering a sense of empowerment.
4. Warrior III (Virabhadrasana III)
Warrior III is a balancing pose that demands focus and determination. As we extend our body in a powerful flight-like stance, we harness our inner strength and develop a sense of self-trust and courage.
5. Crescent Lunge (Anjaneyasana)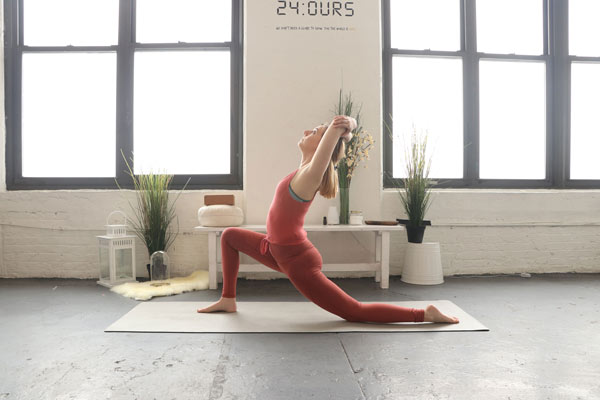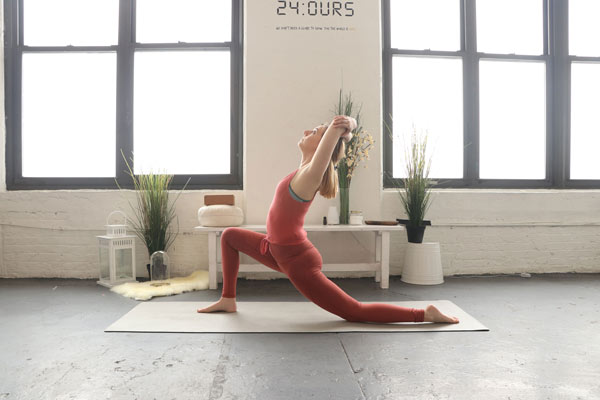 Crescent Lunge activates the core and strengthens the legs, instilling a sense of stability and balance. This pose invites us to reach for the sky and expand our hearts, fostering a feeling of openness and self-assurance.
6. Boat Pose (Navasana)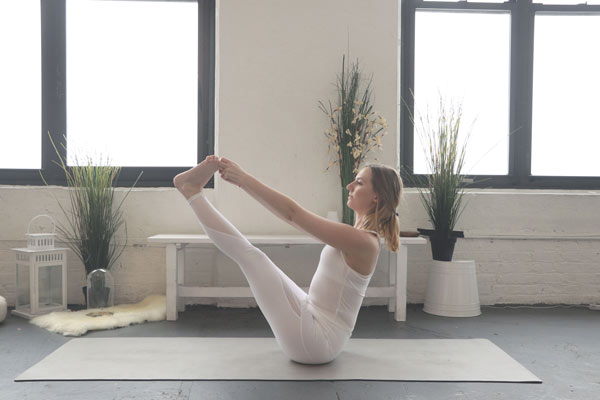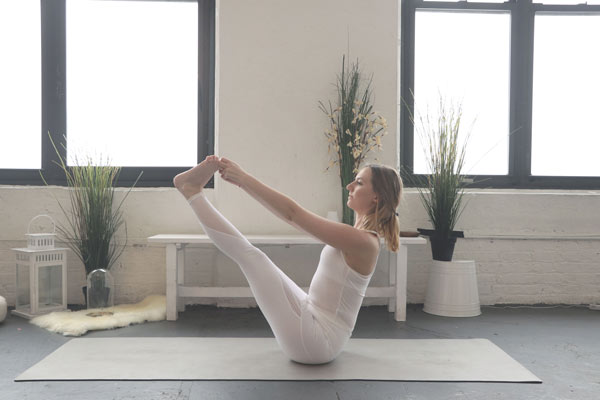 As we lift ourselves up in Boat Pose, we engage the core and tap into our inner strength. This pose strengthens the abdominal muscles and ignites our confidence as we find balance and stability during challenges.
7. Camel Pose (Ustrasana)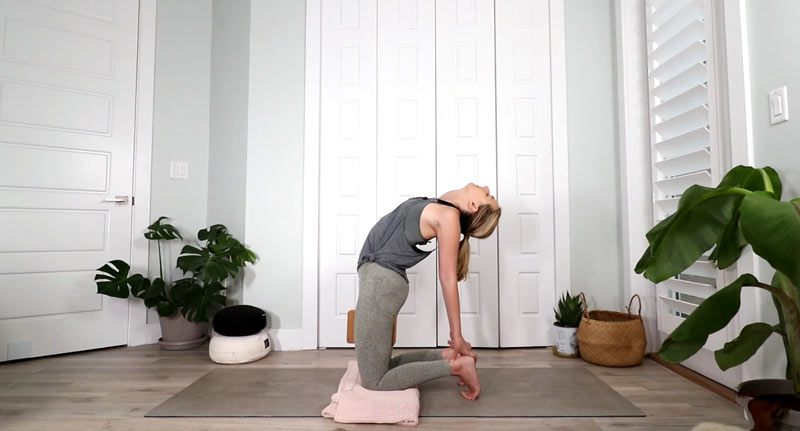 Camel Pose is a heart-opening backbend that encourages vulnerability and self-expression. As we open our hearts, we release stored emotions and liberate ourselves from self-doubt, cultivating a sense of self-acceptance and confidence.
8. Tree Pose (Vrksasana)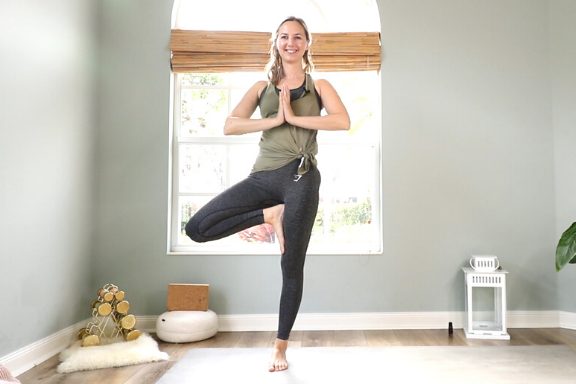 Tree Pose teaches us the importance of rooting down to rise up. As we balance on one leg and extend our branches towards the sky, we cultivate inner stability and grace, building self-assurance and inner peace.
9. Star Pose (Tarasana)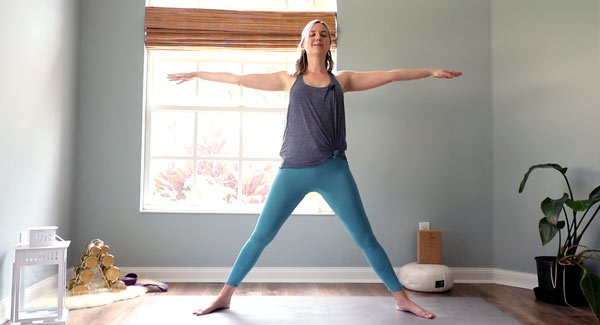 Star Pose, also known as Tarasana, radiates empowerment and expansiveness. With arms and legs wide open, we confidently embrace our strength and self-assurance, reaching for the stars. This pose encourages us to take up space and shine brightly, reminding us of our inherent power and limitless potential.
10. Goddess Pose (Utkata Konasana)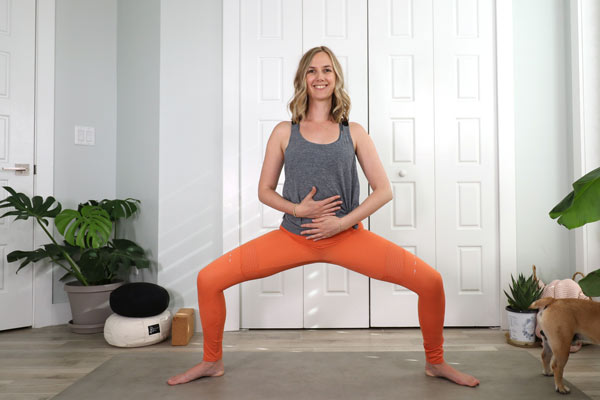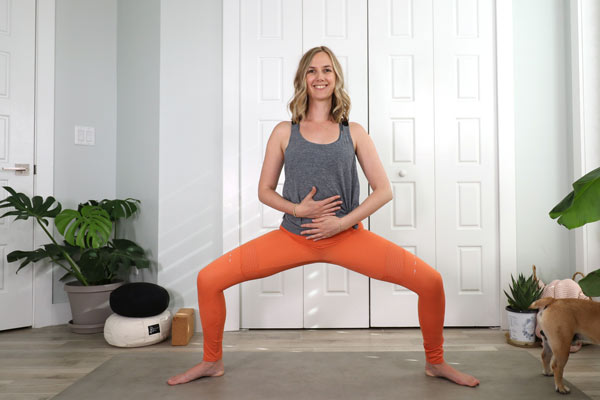 Goddess Pose embodies the energy of a powerful and fierce goddess. As we sink into a wide-legged squat, with knees and toes turned outward, we connect with our inner warrior and tap into our courage and resilience. This pose celebrates our divine feminine energy and instills a sense of empowerment and grace.
Yoga offers a transformative path toward greater self-confidence and empowerment. Through physical postures, breathwork, and mindfulness, yoga enables us to embrace our strengths, acknowledge our vulnerabilities, and tap into our inner resilience. As we step onto our mats and embark on this journey of self-discovery, we cultivate the tools to face life's challenges with courage and self-assurance. Embrace the power of these empowering yoga poses, and allow yoga to guide you in embracing your authentic self and nurturing the unshakeable confidence that resides within. Remember, yoga is not about achieving perfect poses but a journey toward self-empowerment, growth, and self-love. So, breathe, flow, and find your inner strength on this transformative yoga path.
You might also like this article about the Solar Plexus Chakra.