6 Morning Mantras for more Focus
My Body is strong. My mind is clear. My soul is tranquil.
I like to challenge my mind to grow and become sharper
Because I am focused on what I am doing, I get the results I desire
I am in my zone
I am always focused on what I am doing
I focus my power. I change my life.
Sign up for our daily mantras here:
(by signing up you agree to receive email from us – you can unsubscribe anytime)
Error: Contact form not found.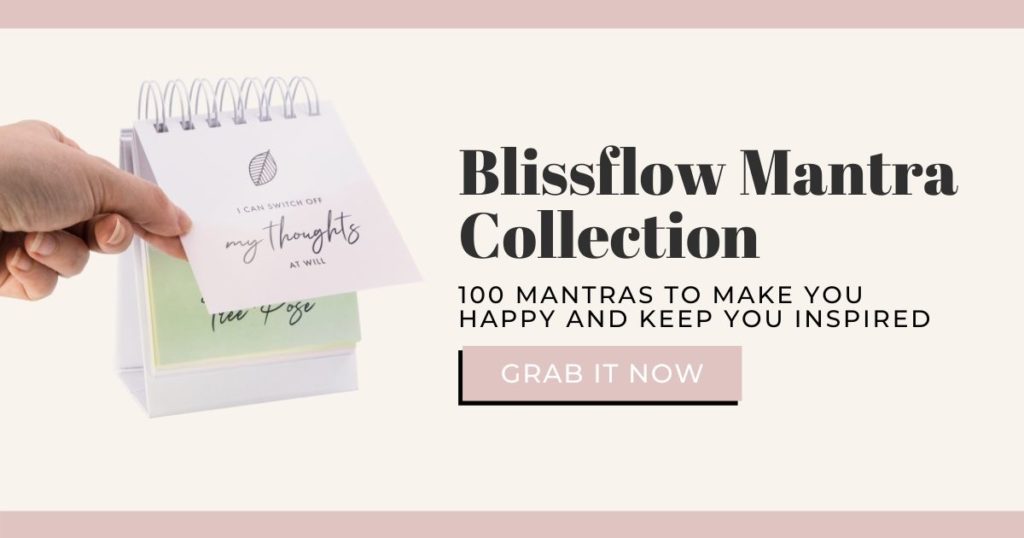 This perpetual flip book includes 100 mantras and affirmations to make you happy and keep you inspired. When you turn it around it tells you how to use the daily mantra (e.g. how to include it in your meditation or journaling practice). 
Shop our brand new Mantra Collection on Amazon now.