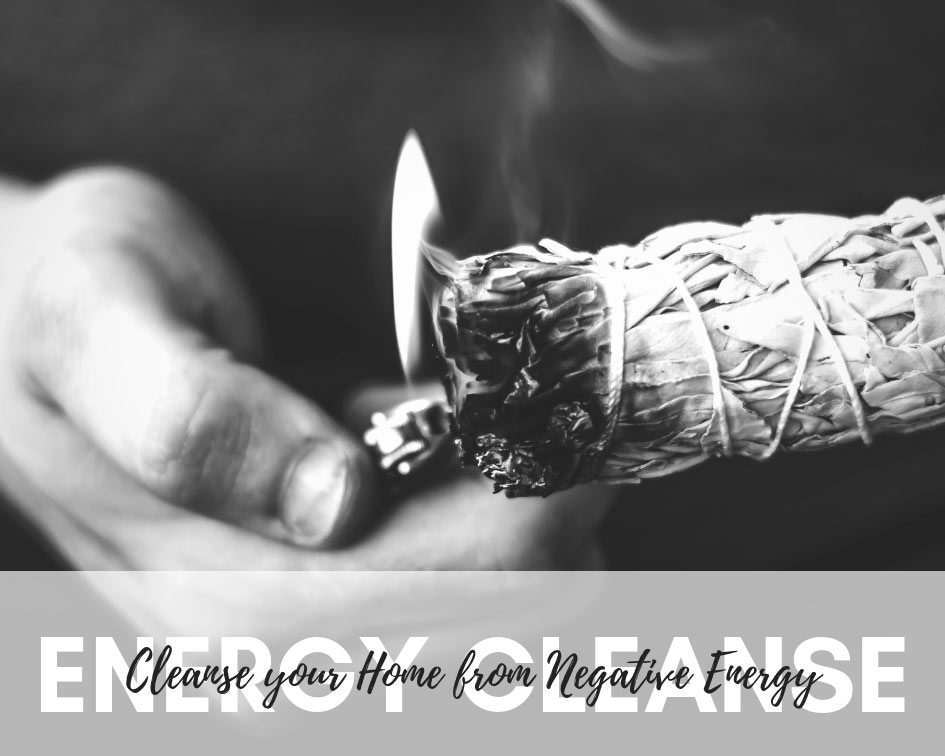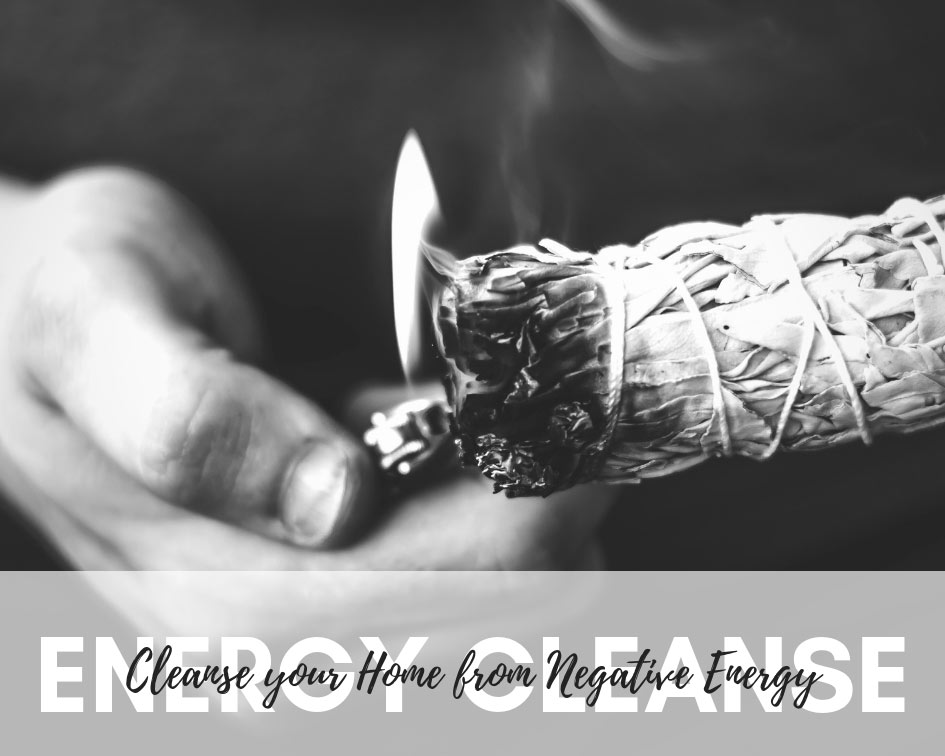 All humans attract, obtain, and assimilate different variations of energies, ranging from high to low, from positive to negative. A person's energy lingers, and different cultures of the world believe that vibes matter; good and bad vibes have an impact on your life.
The same is true for your home – the debris of energy is a result of negative emotions, feelings, vibes, thoughts, and stress. Your house acts like a sponge, it attracts all the energy you and your guests scatter. The kind of atmosphere you create is absorbed by your house, the walls, ceiling and all objects in your house. On the other hand, good and positive space can bring you great happiness.
How to clean your home from negative energy
The good news is, that you can ban negative vibes and embrace the positivity of your house. A negative event, anger, judgment, negative thoughts and grief can cause a lot of negative energy in your house. They may accumulate in the crevices and nooks of your house. To release negative energy from your personal space try one or more of the following tips:
1. Clean and declutter
You need to clear your personal space and obliterate all the negative energy from your life.
Energy has its remnants in old objects and objects that have been kept and not discarded. Depending on the energy type, they may physically, mentally, emotionally or spiritually block your path to growth.
Even though you might have an attachment and feel emotional about the old things you've held so dear for all these years, you need to let go of all those objects, thoughts, and desires in order to make space for new opportunities. If these old things give you joy and are positive in their outlook and vibe, you might keep them. If not, let them go and pass them on for your own good and wellbeing.
2. Burn incense
Incense sticks produce smoke that purifies your personal space and clears it off all the negative energy and foul odor. The fragrant smoke of burning incense sticks has been used for years in spiritual and meditation practices. It is used to restore liveliness to a seemingly dull place and instilling it with good vibes that is reminiscent of a delightful smell.
Incense helps to elevate the positive energy in your personal space as its properties help in creating a calm and serene atmosphere. You can also use it to clear your personal space for meditation.
3. Open your windows and doors
Open the doors and windows of your house and let in the fresh air. Let all the negative energy move out through the open windows. Fresh air will help move out the negative energy and let the freshness take over.
Energy which is stagnant can be suffocating. Be intentional: Think about letting the fresh air flow in and release the negative energy.
4. Burn Sage and Purify
Sage is said to be a miracle plant and is said to contain the ability to shift the energy of the place into a happier and calmer atmosphere. You can perform a sage ceremony yourself to lift the veil between the spiritual and the mundane by actively shifting the energy of your surroundings.
First, smudge your body with sage before moving through space your space. Burn the sage, wave the smoke all throughout the house, across doorways and in crevices and nooks. In order to maintain the atmosphere of the ritual, spread good vibes by scattering the remnants of the burnt sage.
After your space is clean, let the sage bundle burn out completely. You can bury the remnants in your backyard or garden as a part of the cleansing ritual. After you buried the sage, the ritual is complete, and your personal space is cleansed.
5. Focus on Repair or Remove
If you hang on to the broken items in your house, it can be a bad omen. Broken objects tend to retain negative vibes or energy. An object that is broken and irreparable serves no purpose and is stuck in a negative state that needs to be discarded.
All objects in your house attract energy and retain it. If you fix them and bring them back to life, you will be able to experience them fully and there'll be a positive change in your mood and life.
You can opt to follow these tips to experience a positive outlook in your life and remove all the negative energy that has become a part of your household.
Obliterate all negativity!