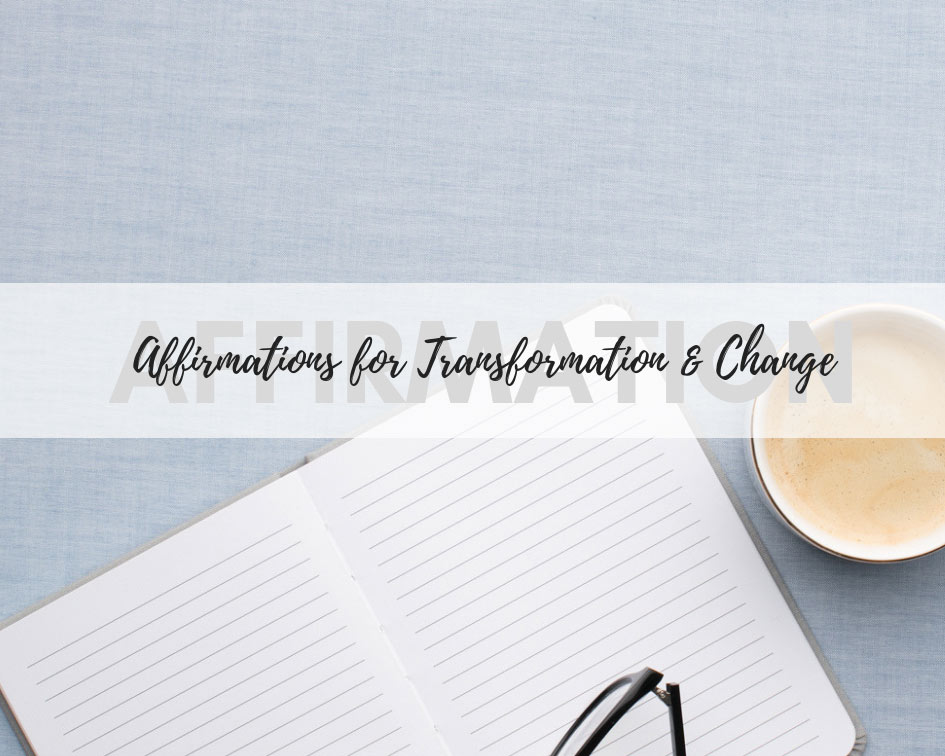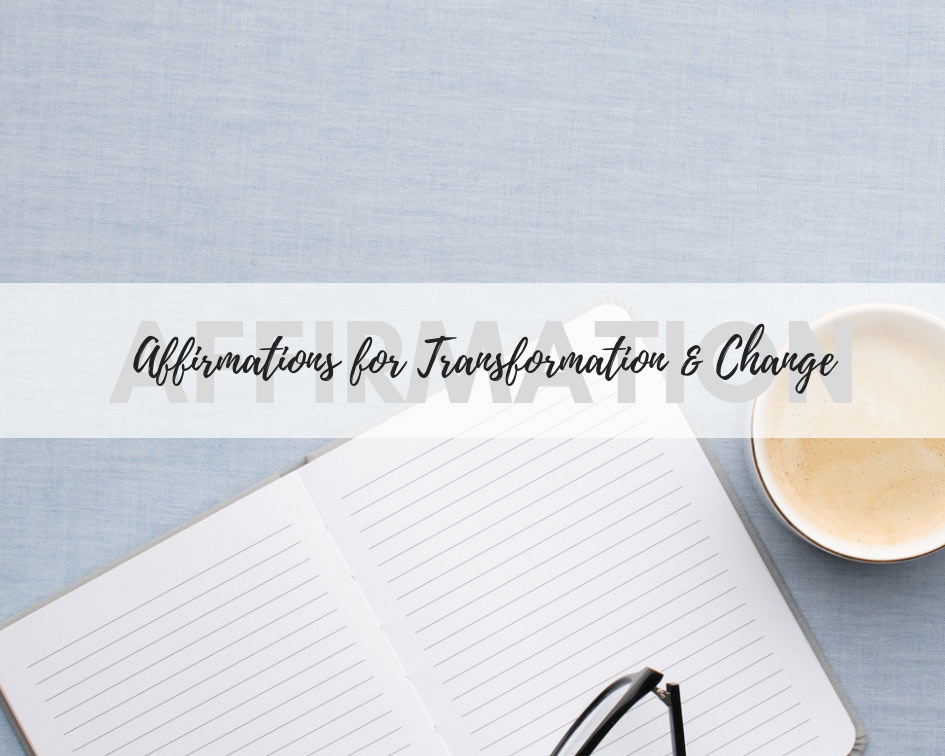 Daily affirmations and mantras are simple, positive statements that can help you to challenge yourself and stop negative thoughts and self-talk. By repeating them over and over again you start they will affect your conscious and unconscious mind.
Your affirmation should state a goal in its complete state – you can also call it 'wishful thinking' or 'daydreaming'. Look at affirmations and mantras as exercises for your mind.
Learn more about Mantras and how to use them in here or download our Mantra Toolkit for free. Sign up for our Morning Mantras if you want to get a daily mantra sent to your inbox.
Here are 25 positive affirmations to inspire you to change and help you through periods of transformation. Use them if you need the inspiration to start new projects or if you are currently going through change or a life transition.
I am ready for change. I welcome change.
I trust myself to make the best decisions
The answers I seek are all inside me, even if I haven't found them yet
I am in charge of the thoughts I think, and today I choose positivity and joy.
I have the power to create BIG change
Mistakes and setbacks are stepping stones to my success because I learn so much from them
I make excellent choices that move my life powerfully toward my dreams
I let go of all the false stories I make up in my head
I believe in my ability to change the world with a contribution that is greater than myself
The past has no power over me because I am willing to learn and grow
I am training my mind to shift from what I don't want to what I do want.
Transformation is so much easier with love.
I love how patient and loving I am with myself when incorporating new routines for me.
My affirmations are creating positive changes and positive transformations.
I release all negative energy, strongholds, and shameful feelings holding me back.
I am a powerful person with the ability to create the transformation I most want in my life.
I now begin a project that will change my life forever – I am unstoppable!
All of the changes in my life are positive and empowering.
Every day I am transforming myself into a more positive being.
I accept change as a positive force in life.
I am transforming myself into the person I dream of becoming.
I challenge my comfort zone every day.
I create a happier life by adapting to the changing world around me.
I know that to change my life I must change my thoughts and my habits.
I regularly rearrange my environment, because I know that change is growth.
Check out our Affirmations to be more blissful at work here!