In our fast-paced and often stressful world, finding ways to unwind and nourish our bodies becomes increasingly important. With its soothing movements and deep stretches, gentle yoga offers a sanctuary for our minds and a means to release physical tension. Among its numerous benefits, gentle yoga that open the hips are a transformative practice. This blog post delves into the significance of hip-opening yoga poses and how they can positively impact our physical, mental, and emotional well-being.
New on YouTube: Gentle Hip-Opening Class

Click here to practice with me!
The Significance of Hip Opening
The hips are the largest joint in the body and a central area for holding stress and emotional tension. Sedentary lifestyles, prolonged sitting, and various daily stressors contribute to tightening the hip muscles, leading to discomfort, restricted movement, and even lower back pain. Hip-opening yoga movements offer a unique way to counteract these effects, restoring mobility and promoting emotional release.
Physical Benefits of Hip-Opening Yoga
Increased Flexibility: Consistent practice of hip-opening poses gradually increases the range of motion in the hips and surrounding muscles, enhancing overall flexibility.
Alleviates Lower Back Pain: Hip-opening movements release tension in the hip flexors, which can alleviate strain on the lower back and improve posture.
Relieves Hip Tension: Gentle stretches in these poses help relax the hip muscles and improve blood circulation to the area, relieving hip tightness.
Enhances Balance and Stability: Strengthening and opening the hips can improve balance and stability, reducing the risk of falls and injuries.
Mental and Emotional Benefits of Hip-Opening Yoga
Emotional Release: The hips are often called the "emotional junk drawer," as they can store unresolved emotions and stress. Hip-opening poses allow us to release and process these emotions, promoting emotional healing and release.
Stress Reduction: As we focus on our breath and remain present during these gentle movements, the mind calms down, reducing stress and anxiety.
Mind-Body Connection: Hip-opening yoga invites us to be mindful of our bodies, cultivating a deeper connection between the mind and the physical sensations we experience.
Gentle Hip-Opening Yoga Poses
Butterfly Pose (Baddha Konasana)
This seated pose gently opens the hips and stretches the inner thighs, promoting flexibility and relaxation.
Pigeon Pose (Eka Pada Rajakapotasana)
Pigeon pose profoundly stretches the hip flexors and can be modified for various levels of flexibility.
Happy Baby Pose (Ananda Balasana)
A playful pose that releases tension in the hips and groin, fostering a sense of childlike freedom.
Child's Pose (Balasana)
While not a hip opener per se, Child's Pose gently stretches the lower back and hips, offering a resting position between more intense poses.
Reclining Bound Angle Pose (Supta Baddha Konasana)
A restorative pose that opens the hips and promotes relaxation and surrender.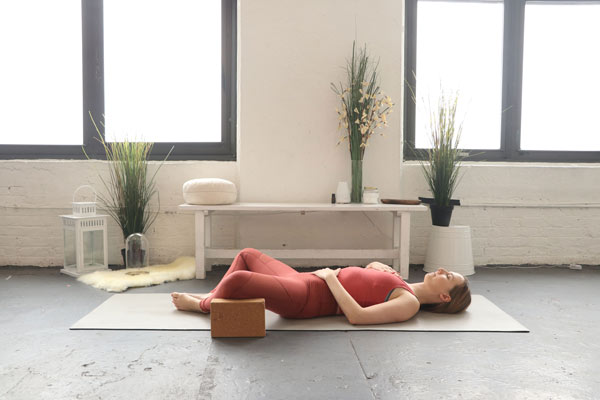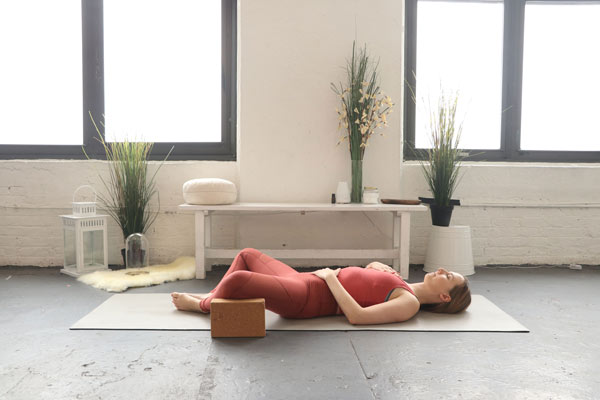 Gentle hip-opening yoga movements are essential for improving flexibility, releasing emotional tension, and nurturing our overall well-being. Incorporating these poses into a regular yoga practice can lead to a profound transformation in both body and mind. As we breathe and flow through these gentle movements, we open ourselves to the vast benefits of hip-opening yoga. So, unroll your mat, sit or lay down, and immerse yourself in the liberating world of gentle hip-opening yoga – a journey to a more open, free, and balanced self.