Monday Morning Bliss is a weekly newsletter for women who want to fit more yoga, meditation and mindfulness into their busy lifestyles. Sign up to receive this little love letter every Monday the day you need it the most!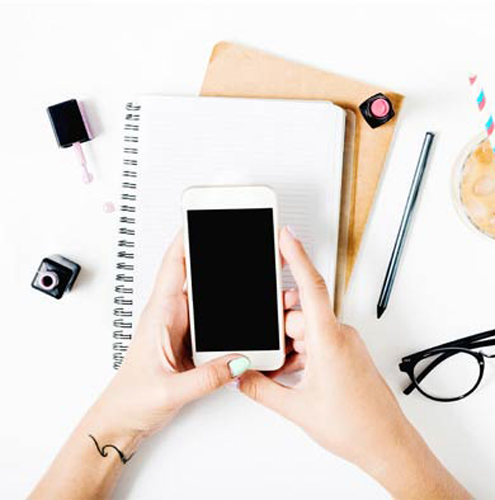 Every Monday morning a little slice of bliss with hit your inbox and showcase a collection of yoga flows, guided meditations, thought-provoking articles, our finds of the week, and a highlight movers and shakers you should follow. We take the guesswork out of how to fit your asanas in between meetings or how to incorporate a morning practice in just 5 minutes. Each week we'll focus on a new theme; previous themes include: Self-Love, Trust, Grounding and so many more!
You begin to embod a mantra through regular and consistent practice, that's why we'll send you a new spark of bliss each day!
Research suggests that it doesn't matter whetheer you use an ancient Sanskrit mantra (i.e SAT NAM or OM), the Lord's prayer, or any sound, word or phrase you connect with – as long as you repeat that mantra with focused attention, you'll get the desired result.
There are many ways to incorporate a mantra practice into your routine, the key is to pick something you connect with and can do on a regular basis.
Download 7 Days to Bliss, a guide filled with exercises and tips on balancing your chakras and moving you towards BLISS.